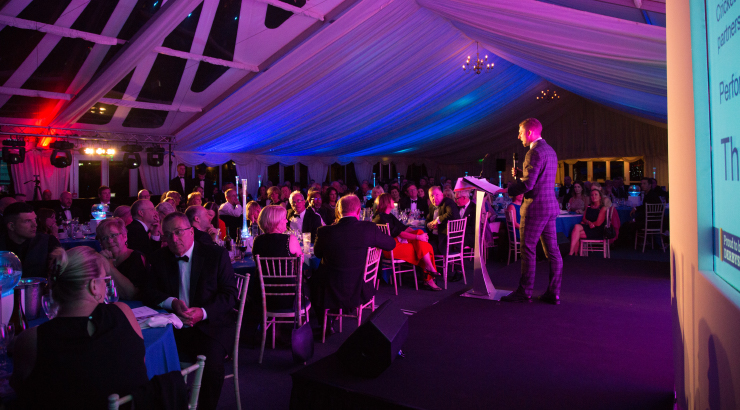 Celebrate your Club's 2019 season at the home of Derbyshire cricket with our new Sport Club Celebrations Package.
From Just £15 per person, you will be spending your night joined by a Derbyshire first team player and be given a choice of one of our bespoke catering packages and receive a special gift from Derbyshire County Cricket Club.
Minimum 50 guests and maximum 350 guests.
Click HERE to look at our new menu options.
For more information, speak to our Events Team:
Call 01332 388 105 or email [email protected]