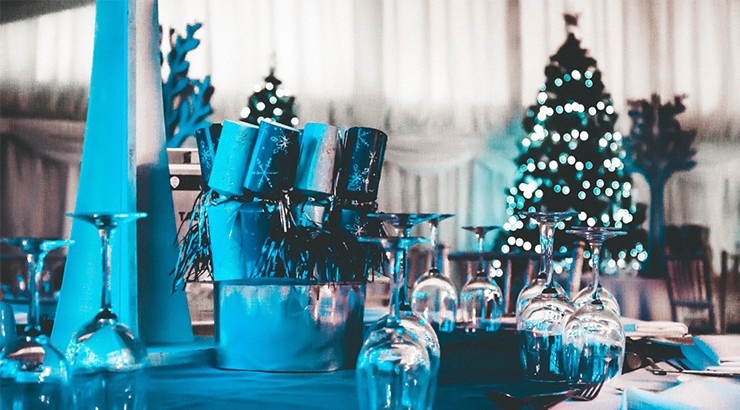 The Club Offices at The County Ground will close for Christmas at 5pm on Friday 21 December and will reopen at 9am on Wednesday 2 January.
The Derbyshire Experience team would like to take this opportunity to wish you a Merry Christmas and a Happy New Year.
If you would like to contact the team during the Christmas break, please fill in a contact form HERE or email [email protected] and a member of the team will be in touch in early January.
Thank you and here's to a prosperous 2019.