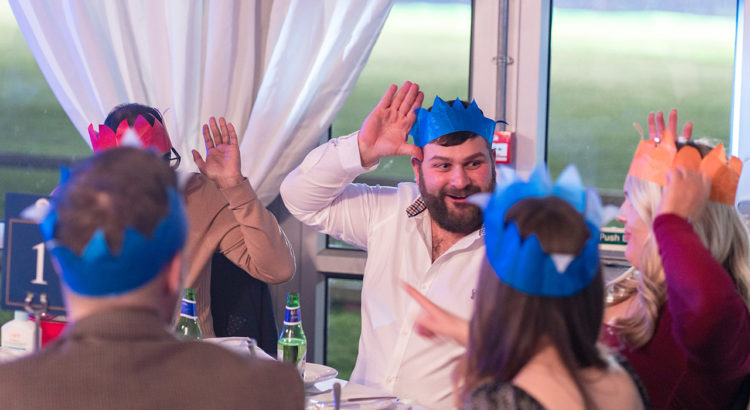 As the Festive Season kicks into full swing, we're celebrating some great feedback from our Christmas Party guests! 
"We all had a a fabulous night everyone and everything was just perfect. We so needed the night of celebrations and letting our hair down- after such a difficult two years. I really cannot thank you enough being so helpful  professional, organised and your such a credit to The Incora County Ground.
"I loved dealing with you, found the process easy and a lot of stress taken out with ordering food with the pre orders via individual emails – fantastic.
"I look forward to dealing with you again for Christmas party 2022! If You'll have me!" – Pam Moon.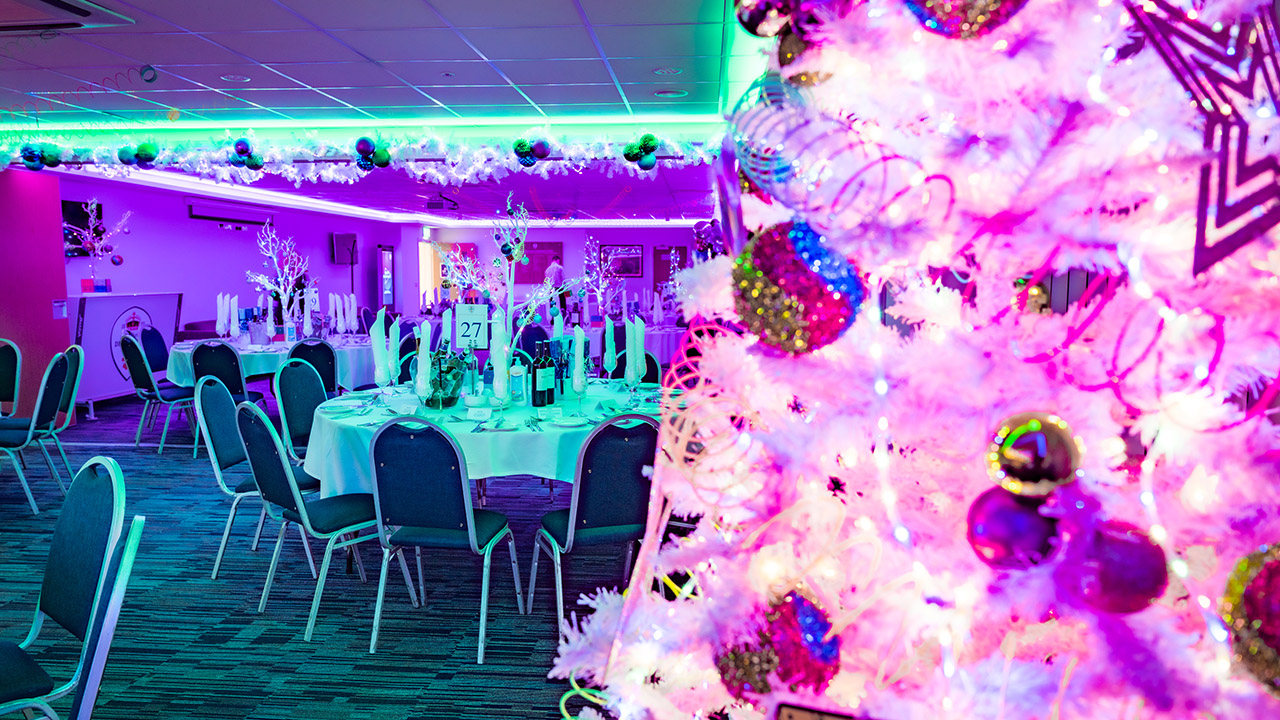 "Thank you so much for making our night so very special.  Like many people, the last few years have been tough on school staff, so it was truly wonderful to share a fantastic night of great food and entertainment along with exceptional service.
"From the moment we arrived at the venue, the attention to detail in the organisation was clearly evident as we were greeted by staff at the main door to guide us to the right location." – Lorraine Tonks, Chetwynd Spencer Academy.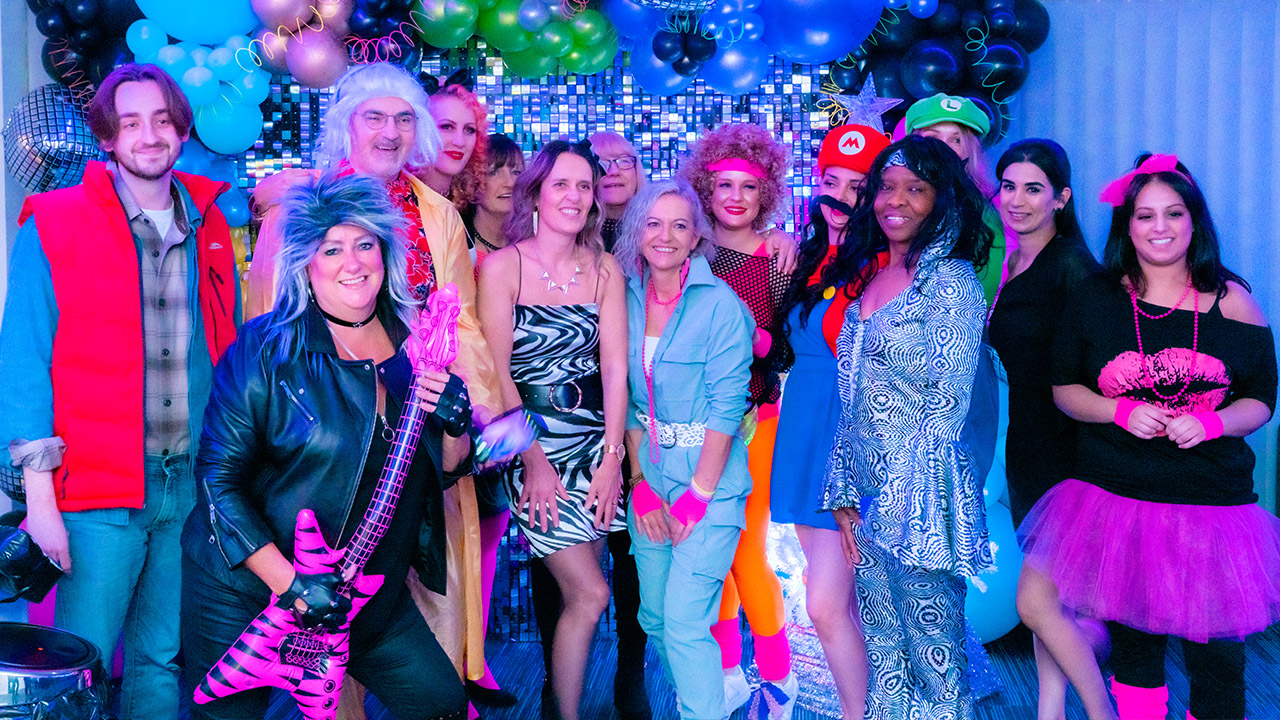 "We all had a fantastic time thank you. I have received great feedback about the food, venue and band." – Abi Bramley, Riverside Medical. 
"I would like to say a massive thankyou on behalf of all of the Histology Team for an absolutely wonderful evening you provided for us. The food and entertainment was 100 % and we loved every minute of it." – Di Street, University of Derby and Burton NHS Foundation Trust.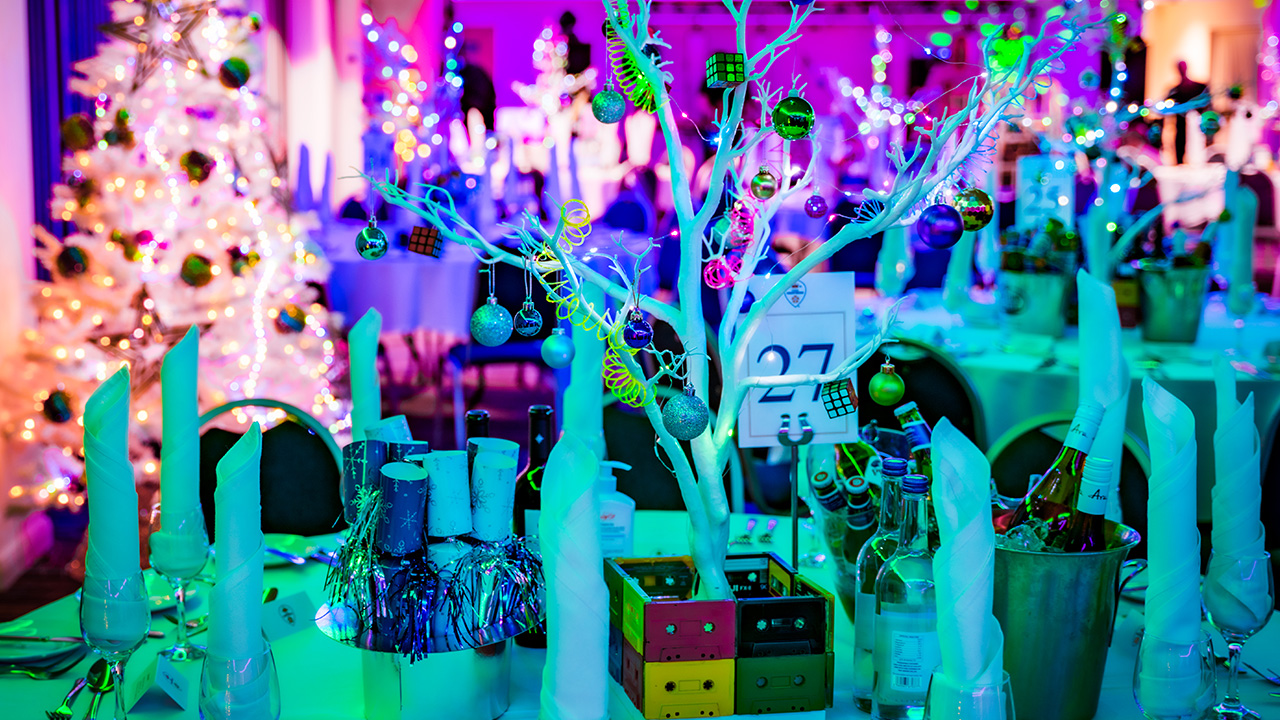 "On behalf of myself and the A&E team, I personally want to thank everyone involved in making our party perfect.
"We were looked after by an incredible team in the evening. The lady in charge addressed me on serval occasions to make sure everything was ok.  From the venue to the incredible food, it was just perfect." – Louise Canner.
"It was just so wonderful for friends to be able to get together and laugh, sing, dance and generally have so much fun together just as we used to. Some of us haven't seen each other since our last Christmas party two years ago.
"Thank you so, so very much to you and everyone else involved in providing great service, great food and great entertainment." – Rachel Bennett.