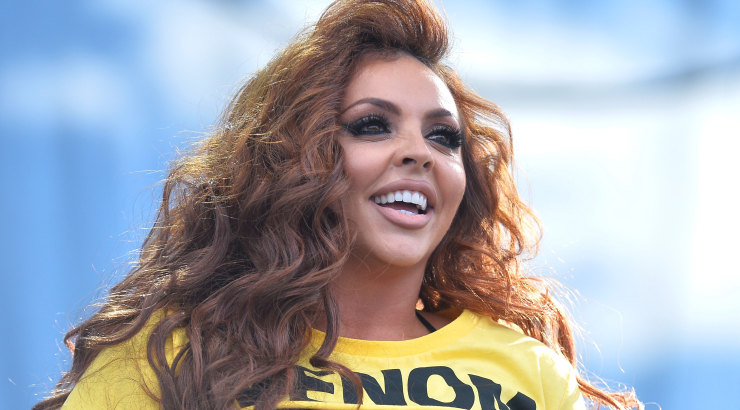 About Jesy Nelson
Jessica Louise Nelson, nicknamed 'Swager Mix', was born on 14 June 1991 (age 26) and grew up in Romford, east London. Her parents are John Nelson, a businessman, and Janice White, a Police Community Support Officer. She has an older sister Jade and two brothers, Joseph and Jonathan. Her first audition was "Bust Your Windows" by Jazmine Sullivan.
Before the fame
She attended 'Jo Richardson Community School', before she went on to graduate from 'Abbs Cross Academy and Arts College' and was one of the brightest students of her class'. Jesy then enrolled in the famous Performing Arts Institute – 'Sylvia Young and Yvonne Rhodes Theatre Schools'. Before she gained fame as a member of Little Mix and the winner of 'The X Factor' show, she worked as a bartender at a local bar in Essex.
Relationships
She dated Jordon Banjo, winner of Britain's Got Talent in 2009. Later she broke off with him and dated Rixon's lead singer, Jake Roche for a year before getting engaged to him in 2015, but the couple eventually broke up in November 2016.
Fun Facts
She is addicted to clicking her knuckles
Jesy has not yet taken her driving test
She was in the movie Harry Potter and the Goblet of Fire
Her favourite colours are black and red
Tickets to see Little Mix LIVE in Derby this summer are still available to purchase from HERE.
Ticket prices are £45, £55 and £60 and can be purchased online at ticketmaster.co.uk.
Hospitality packages for this unmissable show are also available, starting from £160 per person. For more information, please CLICK HERE to call 01332 388 111.