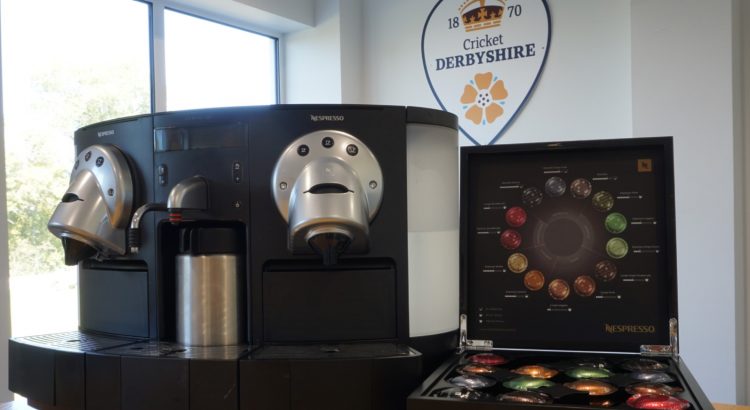 Derbyshire and premium coffee brand Nespresso have partnered to provide high-quality beverages with our Conference and Meetings packages.
With a variety of flavours and drinks available, there will be something for all of your delegates to enjoy when you join us for an event.
Enhance your experience at The Incora™ County Ground and match speciality coffee with the attentiveness and experience of our dedicated Events Team, and take your meeting to the next level.
Head of Hospitality and Events, Helen Deakin, said: "When guests visit us at The Incora County Ground, they expect the best for their event, and we're really pleased to be working with Nespresso to increase our range of beverages.
"We've had great feedback so far, and we can't wait to welcome back our guests and let them try it for themselves."
Nespresso Business Account Manager, Damien Harry, said: "It's an absolute pleasure to be working with Derbyshire County Cricket Club, Nespresso is an incredible fit for the cliental and it's superb to be supporting them with our wonderful selection of blends."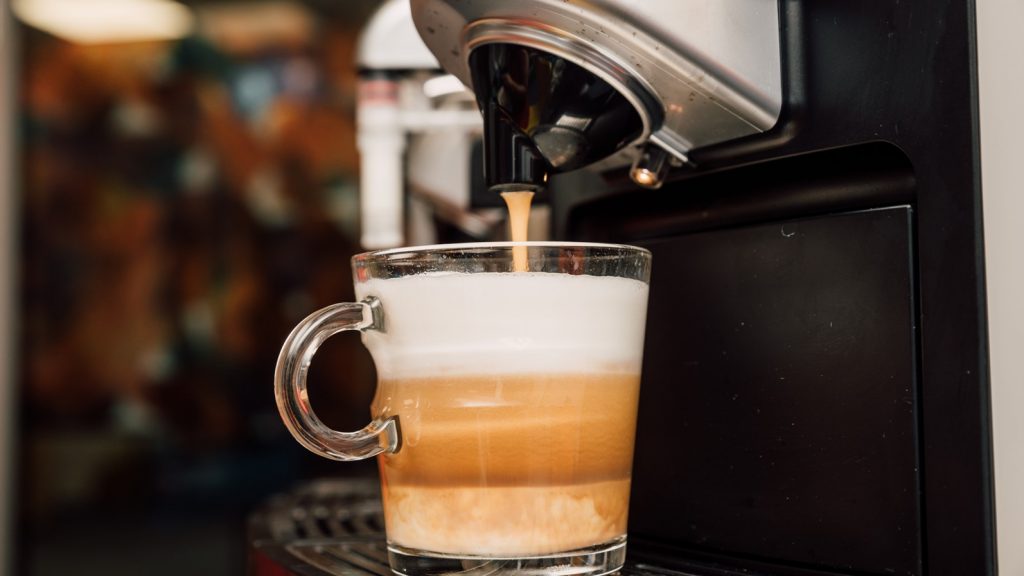 Throughout the summer, Nespresso has been sampled by international cricketers from England, Australia, Pakistan and the West Indies, while they were based in Derby for bio-secure training camps, with glowing feedback from all.
But don't take their word for it, get in touch and ask about our Conference and Meetings Packages today.
Click HERE or call our dedicated Events Team on 01332 388 105 to find out more.