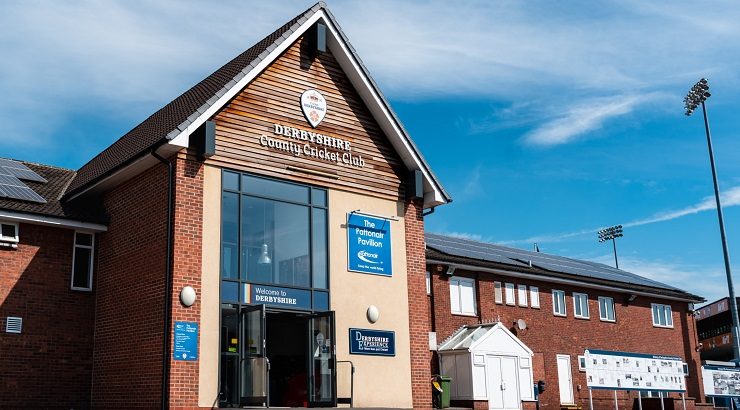 As the Coronavirus (COVID-19) situation continues to develop, Derbyshire County Cricket Club will operate with a skeleton staff at The Pattonair County Ground.
The club continues to closely monitor developments and is following the detailed guidance from the government and the England & Wales Cricket Board (ECB).
The safety of all employees, supporters and stakeholders remains the main priority and therefore the club have taken the precaution to operate with a skeleton staff at The Pattonair County Ground.
No staff or visitors have displayed any symptoms related to COVID-19, however, with the majority of staff able to work from home, the decision was made to take all necessary precautions.
We will continue to fulfil small meeting bookings, while added measures have been put in place to reinforce our already rigorous site-wide cleaning procedures.
To speak to us about your event booking, or to find out more about the varied meeting room spaces we offer, please get in touch with our dedicated Events Team.
Conference & Events
T: 01332 388 111
E: [email protected]
For all other enquiries, please email [email protected].
In the event of guidance changes, we will communicate any alterations to our policy across our website and social media channels. Thank you for your support and we apologise for any inconvenience this may cause.