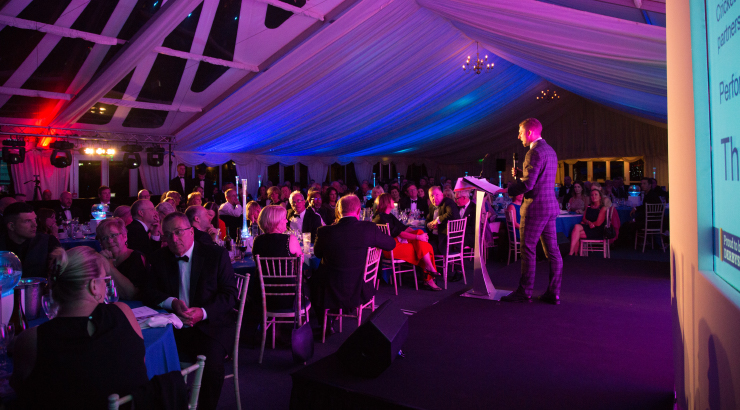 NEW for 2018 – Celebrate your Club's 2018 season at the home of Derbyshire cricket with our new Community Club Celebrations Package.
From Just £15 per person, you will be spending your night joined by a Derbyshire first team player and be given a choice of one of our bespoke catering packages and receive a special gift from Derbyshire CCC.
Minimum 50 guests and maximum 350 guests.
Click HERE to look at our new menu options.
For more information, speak to our Events Team:
Call 01332 388 105 or email events@derbyshireccc.com