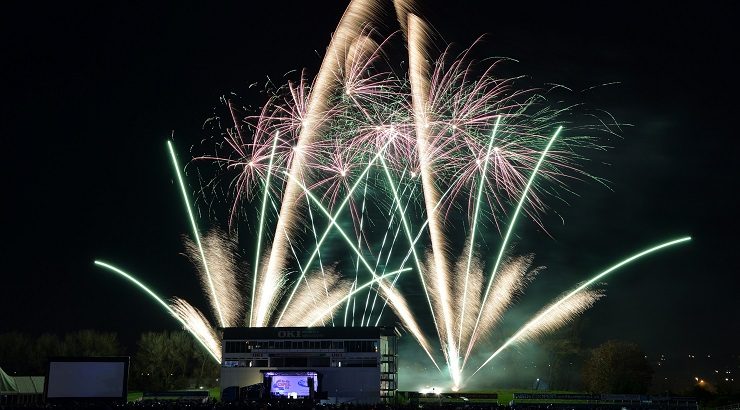 It's that time of year again, we've eaten many mince pies, rocked around the Christmas tree and laughed with our friends and family.
Now, it is time to make those all important New Year's resolutions in order to accomplish a goal. It seems only the natural time to make important changes. Did you know that on average, only 8% of people actually keep their New Year's Resolutions?
Well, not us here at The Pattonair County Ground! We have listed our top three New Year's Resolutions that we will stick to for 2020.
Install new and improved AV equipment for our meetings and conferences to ensure our clients are receiving the best quality possible
Create new event bespoke packages with our head chef Steven, using ingredients primarily sourced from Derbyshire suppliers, reinforcing our commitment to the local businesses
Supporting the events industry in Derbyshire creating relationships and helping pass on any event enquiries
If you want to make a major change in 2020, why not start now? The New Year is a great opportunity to reflect and focus on what you'd like to change.
From all of us here at The Pattonair County Ground, Happy New Year!