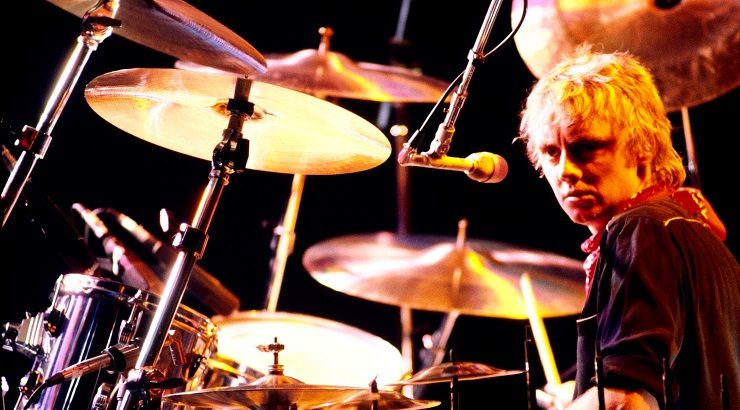 About Roger Taylor
Roger Meddows Taylor was born on July 26, 1949, in the seaport town of King's Lynn, part of England's Norfolk county. Taylor's first school was Rosebury Avenue School. Taylor moved to Truro, Cornwall, South West England with his mother Winifred, father Michael and younger sister Clare.
Before the fame
During his youth, Taylor developed a passion for multi-instrumentalism, playing the ukulele and guitar before turning to drums. He subsequently played with the Cornwall band The Reaction in the mid-1960s. Taylor moved to London and studied dentistry and biology, though he would ultimately decide to pursue a career in music. In 1967, he began performing with the rock group Smile, which included guitarist Brian May.
Relationships
Roger Taylor was married to Dominique Beyrand (1988). They dated for 11 years after getting together in September 1976 and married on 14th February 1988. They had 2 children, Felix Luther and Rory Eleanor. While married, he began seeing Deborah Leng (1987-2002) and they had three children; Rufus Tiger, Tiger Lily and Lola Daisy May.
Taylor remarried in 2010, to his partner of six years Sarina Potgieter.
Fun Facts
Roger Taylor's favourite colour is silver
Always before a show, his ritual was he had to take two shots of Scotch
Taylor was a key player in the creation of the mega-successful London musical We Will Rock You
His favourite food is Japanese