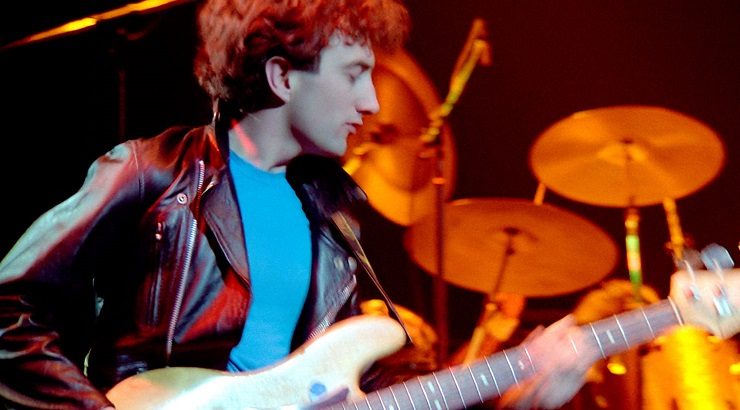 About John Deacon
John Richard Deacon was born on August 19, 1951, in Leicester, England. His parents are Arthur Henry and Lilian Molly Deacon. His father worked at the Norwich Union Insurance company and in 1960 the family moved to the small town of Oadby. Deacon was known to his friends and band mates as 'Deaks' or 'Deaky'.
Before the fame
As a child, John developed a passion for electronics whilst also taking up music, influenced by the Beatles. He started playing guitar with the band The Opposition when he was 14, and eventually switched to bass, with the band thus becoming The New Opposition. By the late 1960s, Deacon had enrolled at the University of London, Chelsea College, to continue his electronics studies whilst still leaving room for music. In 1970, he saw a band called Queen perform, but wasn't impressed. A few months later, he was introduced to Queen's drummer, Roger Taylor, who convinced the bassist to try out for the band, which led to him joining in 1971.
Relationships
John Deacon and Veronica Tetzlaff have been married for 43 years. They were dating for 17 days after getting together in 1971 and were married on the 18th January 1975. They have six children together; Robert, Michael, Laura, Joshua, Luke and Cameron.
Fun Facts
John retired from the music business in 1997
He is a fan of dry roasted peanuts and often enjoyed throwing them at the back of Brian's head while he did his guitar solos
When Deacon came out in his costume for "I want to break free" his daughter (5) cried because she didn't recognise him
John's favourite drink is milk