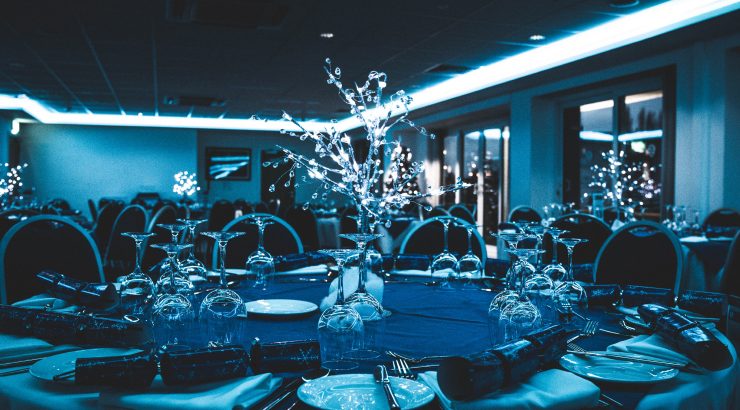 Here's a taste of what you can expect from a Christmas Party Night at The 3aaa County Ground.
The 3aaa County Ground offers a warm welcome and an evening full of Christmas cheer for guests at this festive time.
Whether you are looking for a festive evening's drinking, or to tuck into our sumptuous Christmas menu, or dance into the small hours; our captivating Christmas Party Nights offer that special something for everyone.
If you want more information about events at The 3aaa County Ground, please call 01332 388 101 or email info@derbyshireccc.com.