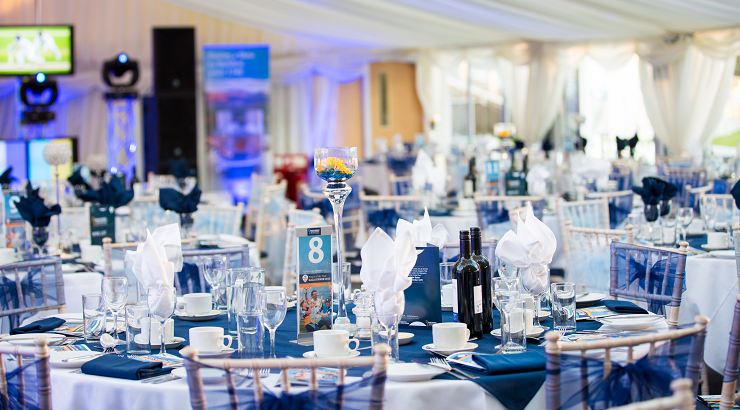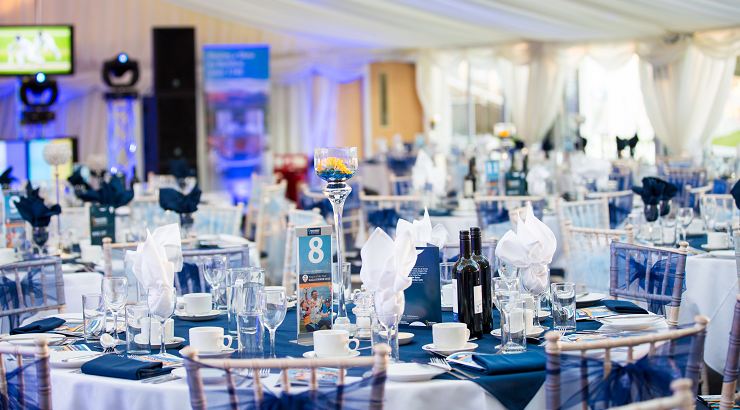 Organising a party can be a difficult task. Luckily here is our guide to help you create your perfect party.
Whether you're planning a party for work, Christmas or a birthday… This guide will help you craft up the perfect event to wow your guests.
Perfecting Your Guest List
Every party needs guests, so the first step to planning your party is the guest list. This can vary from the type of party you're having, but here is an overall rule to follow when you are making your guest list. Understanding the who, what, where, why, as well as the how many is a great start! This then makes the other steps of planning your party easier as you can tailor your other decisions based on this.
Pick A Theme
A theme is crucial to creating a memorable night, so make sure whatever theme you choose is suitable for the people who will be attending the party. It is best to choose a theme which fits in naturally with the occasion. A colour scheme is always a creative and safe option. You could opt for a black and white scheme which shows sophistication and glamour, or maybe some reds and greens which would be ideal for a Christmas party.
A colour theme gives you a great starting point when thinking about decorations for the venue, dress code and even the catering. If you a choosing a theme it is best to pick something which is personal to you. Go for something you really love like a favourite film or book.
Venue
While the newest club may be appealing for your event, your venue should reflect your audience and the purpose of the event itself. Marquees are the dream blank canvas where your imagination can run riot and our beautiful Marquee offers just that. With panoramic views of the picturesque ground, the Marquee comprises of an array of layouts with a private entrance, bar, and outdoor space. So whether it's a staff summer BBQ or your perfect birthday party, there is no limitation to create your bespoke event.
Food and drink
A key part of your party is the food and drink. Food can be a real struggle for parties and to try to cater for a large number of people all with different dietary requirements can be a real stress. Getting the right food for your party can just really add to the stress so why don't you take it off your list and let us handle it.
At The 3aaa County Ground, we can provide a delicious buffet guaranteed to leave you happy and with a full stomach. As well as our buffet, we also offer a private bar at the venue so you can keep the drinks flowing all night.
We understand that no two client's requirements are the same and how difficult it can be to find the right party venues in Derby and the wider county. We understand that each event takes time and preparation so to take the stress out of the organisation we have designed transparent packages, with you in mind.
The package is from as little as £24 per person and includes a 5 item selector buffet, DJ entertainment, the function suite and even the security. We take pride in all of our events in Derby, from our Marquee events to the cricket spectacle we put on in the summer.
Click HERE to view our packages.
To make an enquiry or for more information about our Party nights, please call 01332 388 105, email events@derbyshireccc.com