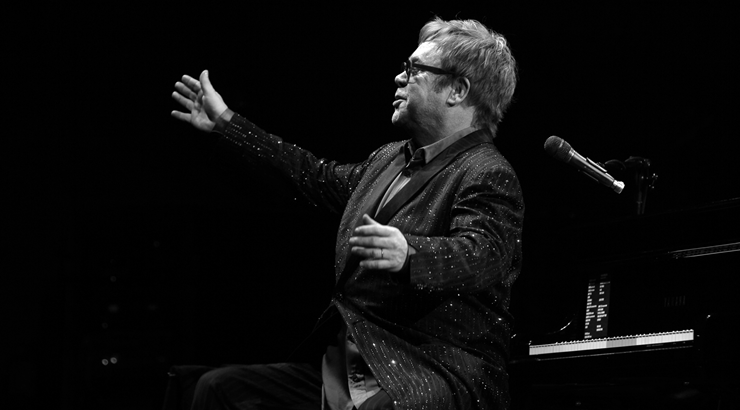 Our thoughts continue to be with those impacted by the Manchester bombing and with everyone affected by the terrible events in London last night.
As we prepare to host Elton John and his Band this evening here in Derby, we want to reassure everyone that we are continuing to work closely with the police and authorities and we are taking appropriate actions to ensure that everyone who visits The 3aaa County Ground is as safe and secure as possible.
There are a number of key messages that we are asking visitors to remember:
We would like to remind everyone who is attending the concert this evening that enhanced security measures will be in place
Please avoid bringing bags
Full searches and body scans may be in operation
Umbrellas are not permitted to be brought into the ground
Food and drink will not be permitted to be brought into the venue. An extensive range of refreshments are available within the ground
Please plan your journey to the ground in advance and give plenty of time to enter the venue
Thank you for your patience and understanding, and we hope all visitors enjoy tonight's concert.