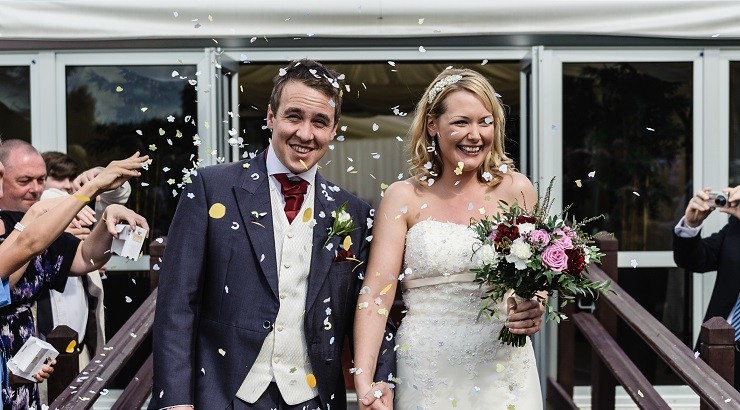 Are you looking for a historical and picturesque Derbyshire Wedding Venue? Look no further, here at The 3aaa County Ground, Derby, we can offer an array of options to make your big day special.
Couples can hold their wedding either in a fully draped marquee for a lavish affair or in our newly reformed modern Pavilion Suite to create a more intimate occasion. We are the perfect Wedding venue in Derbyshire where your imagination is the only limitation.
We are currently taking bookings for 2017/18 and would welcome the opportunity to guide you through how we can make the day of your dreams, become a reality. It would be a delight to arrange a meeting with you at The 3aaa County Ground so you can see the remarkable range of facilities we have available.
We would love to take this opportunity to discuss your requirements and guide your through what we can offer you to make your day as perfect and as memorable as you have always hoped
Discover our wedding packages in Derbyshire starting from as little as £3,595, our wedding menus and details prior to meeting together.
Call the events team today for a friendly conversation with a co-ordinator on 01332 388105.